Holders gain access to amazing perks!
Pandamania's perks and utilities are simply awesome! As a holder, you gain exclusive access to VIP benefits that enrich your experience within this vibrant ecosystem of fun. From unique rewards to exciting privileges, every aspect is designed to make your journey enjoyable and memorable. Join the #PandaFam today and embrace the limitless possibilities!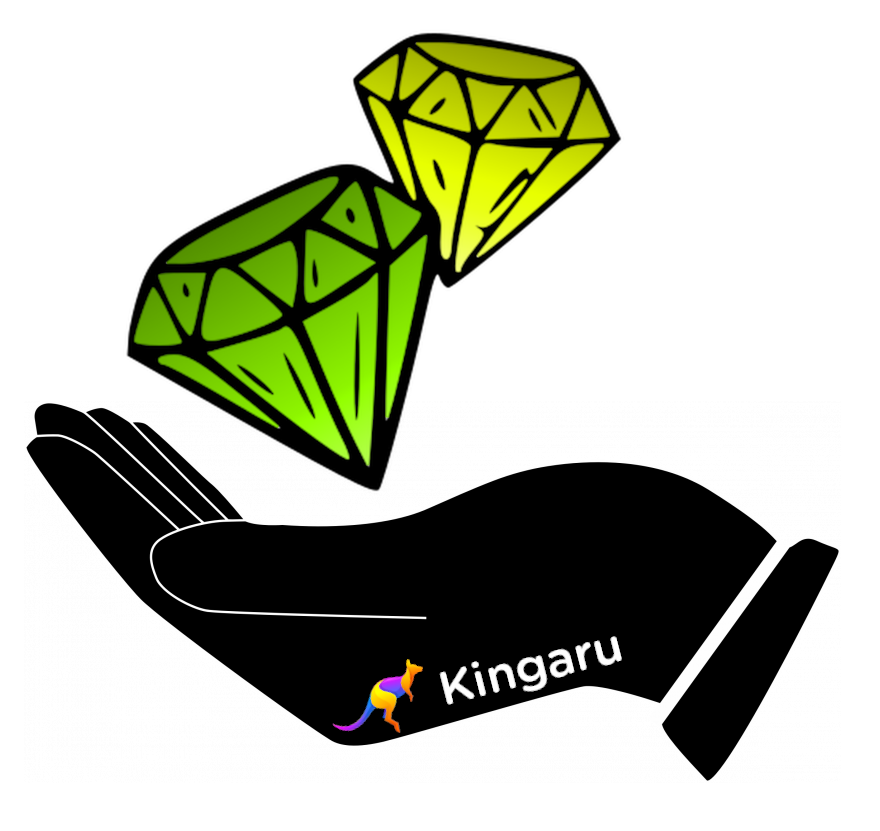 Welcome to DIAMOND HAND REWARDS! Earn awesome monthly rewards and have a fun, exciting time just by holding our exclusive NFTs!
With Diamond Hand Rewards, you'll be earning KRU coins for your loyalty and support. Join us on this thrilling adventure!
A highly scalable, fast, secure blockchain built specifically for the unique needs of retail.
Kingaru is the most robust platform needed to maximize your payment solutions and customer retention, while saving time and money.
Hover over or click the boxes below to flip!
Step 1
Hold a PANDAMANIA NFT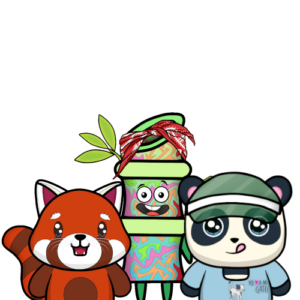 Hold any of our NFTS from any of our collections in your wallet. Do not sell said NFT/S for 30 days.
Please make sure you have done "#verify-nfts" channel process in our Discord.
Step 2
Add Kingaru MainNet to Metamask

Please add KRU coin to your metamask by adding the following information:
__
Network name: Kingaru MainNet
New RPC URL: https://chain.kingaru.com:8545/
Chain ID: 5438
Currency symbol: KRU
Block explorer URL: https://scan.kingaru.com/
Step 3
Earn KRUcoin every 30 days!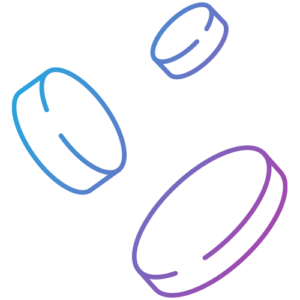 Sit back and watch the KRUcoin accumulate in your Metamask wallet!