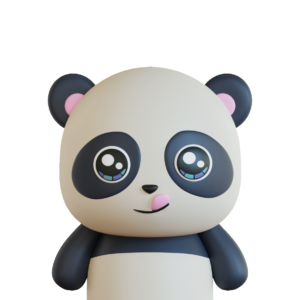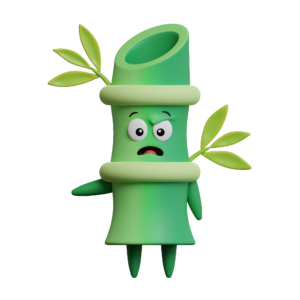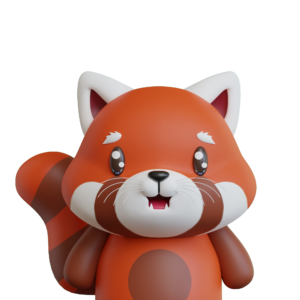 Last updated: August 21, 2023
---
Terms and Conditions:
Each PandaMania Character ("Character"), including Pandas, Red Panda Pals, Bamboo Buddies, Panda Cubs, or any Characters from forthcoming PandaMania Collections, consists of two elements: 1) a non-fungible token on the Ethereum blockchain (the "NFT") and 2) an associated artistic work (the "Art").
When you purchase a Character, Pandamania transfers legal ownership of the NFT to you and grants you a worldwide, non-exclusive, non-transferable, royalty-free license to use, copy, and display the Art under the terms of the
Creative Commons CC BY-ND 4.0 License
.
The NFT: You have the exclusive right to hold, sell, trade, or gift your purchased NFT at will. You accept any fluctuations in the value of your purchased NFT and are solely responsible for taxes applicable to your purchased PandaMania-related transactions.
The Art: You have the right to copy and redistribute the Art in any medium and for any purpose(s), including commercial. If you choose to exercise this right, you must review, agree to, and comply with the complete terms of the Creative Commons CC BY-ND 4.0 License. This means that when you copy and redistribute the Art, you must provide credit to PandaMania—by naming PandaMania as the creator and copyright owner of the Art—and indicate if changes in any medium were made.
If you have any questions about these Terms, please contact us.