Panda Mania's Video Game Section is your gateway to an exciting and rewarding gaming experience.
Embark on a journey filled with fun challenges, play-to-earn mechanics, and immersive seasons that will keep you coming back for more.
Get ready to dive into the Panda Mania universe and unleash the adventurer within you!
Welcome to the Panda Mania Video Game Section, where exhilarating adventures await you!
Immerse yourself in a world of fun, play-to-earn mechanics, and exciting challenges designed to keep you on the edge of your seat.
Whether you're playing on PC or mobile, get ready to embark on a gaming journey like no other.
Join our vibrant community, connect on Discord, and embrace the thrills of ever-changing seasons!
WE ARE LIVE in DISCORD!!!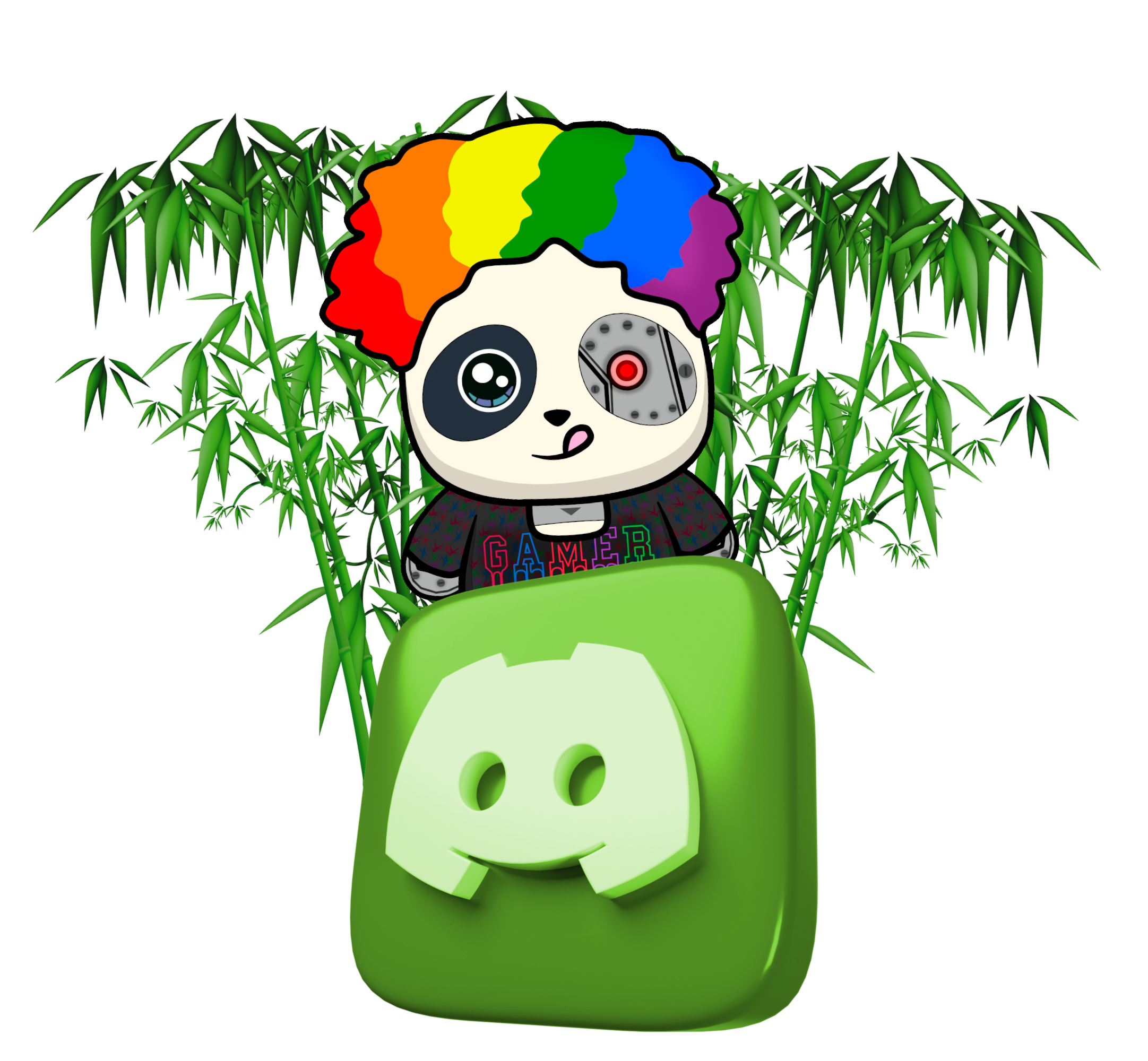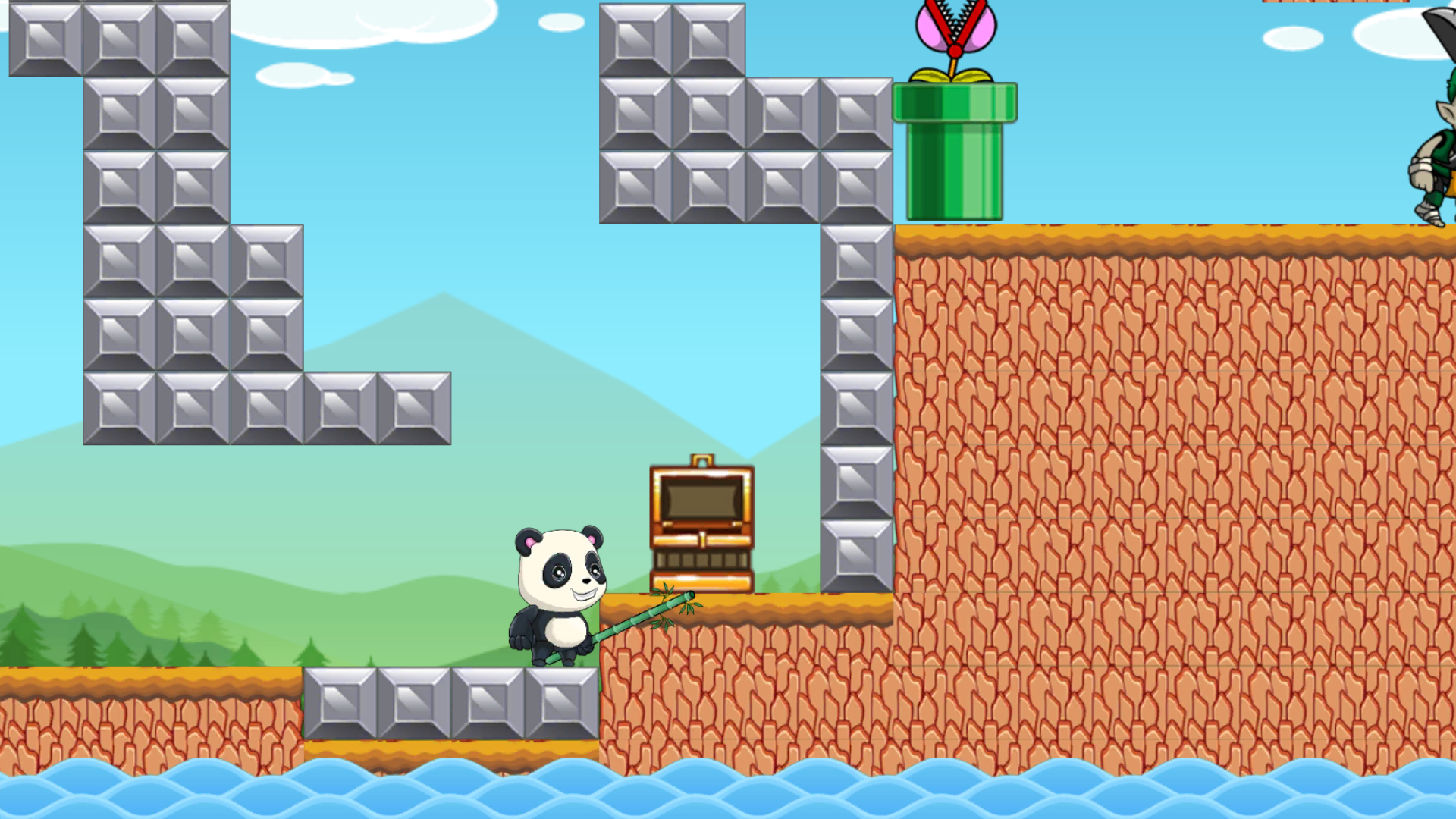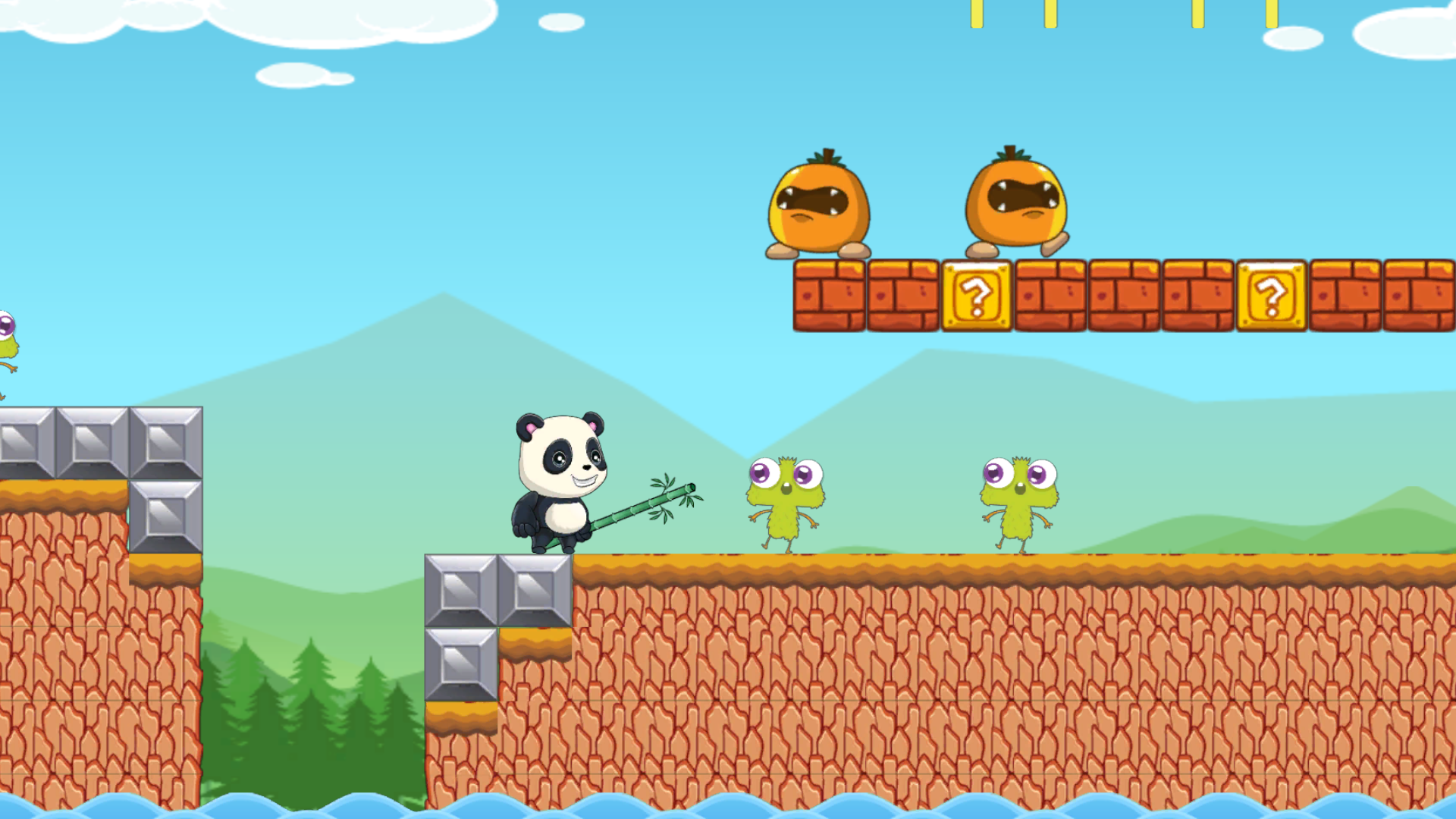 Embrace the Bamboo-licious Adventure in Panda Mania!
Welcome to Panda Mania Video Game: Fun, Play-to-Earn Adventures in a Bamboo-Filled World!
Embark on an engaging journey through the Panda Mania Video Game, where fun and play-to-earn mechanics combine for an unforgettable gaming experience. Immerse yourself in a bamboo-filled world teeming with excitement, challenges, and adorable pandas. Whether you choose to play on your PC or mobile device, get ready to unlock rewards, collect Panda Tokens, and create your own panda legacy!
Panda Mania Video Game invites you to an engaging adventure filled with fun, play-to-earn mechanics, and an enchanting bamboo world. Discover the wonders of the panda universe, earn rewards, and make your mark in the realm of Panda Mania!
DOWNLOADS & BROWSER PLAY BELOW
PANDAMANIA BETA VIDEO GAME
Mac Download
PANDAMANIA BETA VIDEO GAME
PC Download