At PandaMania we love
to show support!
When it comes to combat fighters, athletes and coaches we love to show support where we can! These fine individuals show compassion, drive and motivation in their field and in life and we want to show them off! 
 In the realm of combat fighting organizations, the integration of crypto projects has faced resistance, with some entities imposing restrictions due to various factors such as regulatory uncertainties and risk concerns. We have chosen to support those fighters by not sponsoring them but rather rewarding them with free vacations!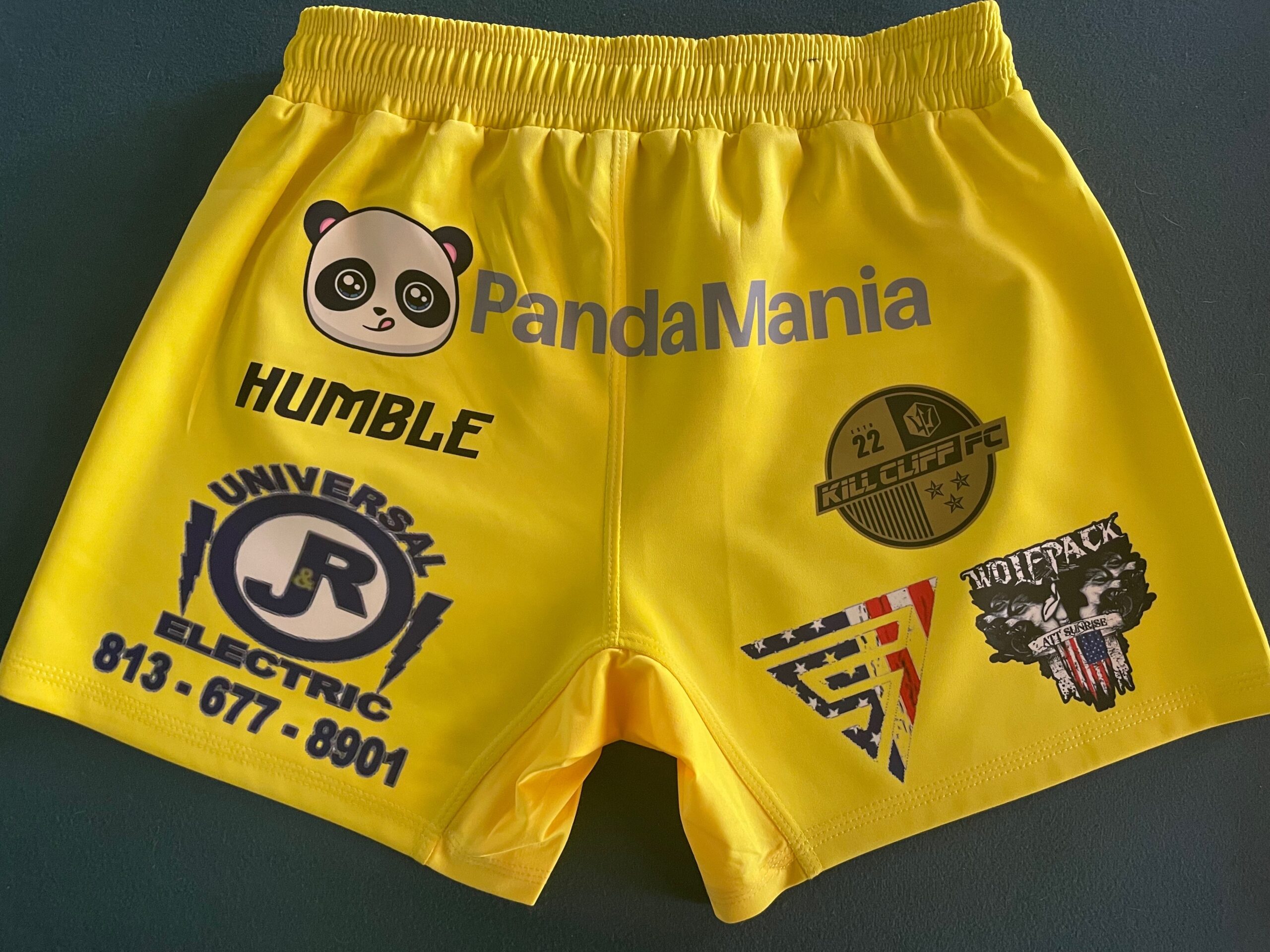 Get ready to witness a world where passion meets combat, and the ring becomes a stage for warriors to leave an indelible mark in the annals of fighting history.
We love our combat fighters!
At Pandamania, our love for combat fighters knows no bounds. We embrace the indomitable spirit of these warriors, celebrating their dedication, discipline, and determination in the fighting arena & life.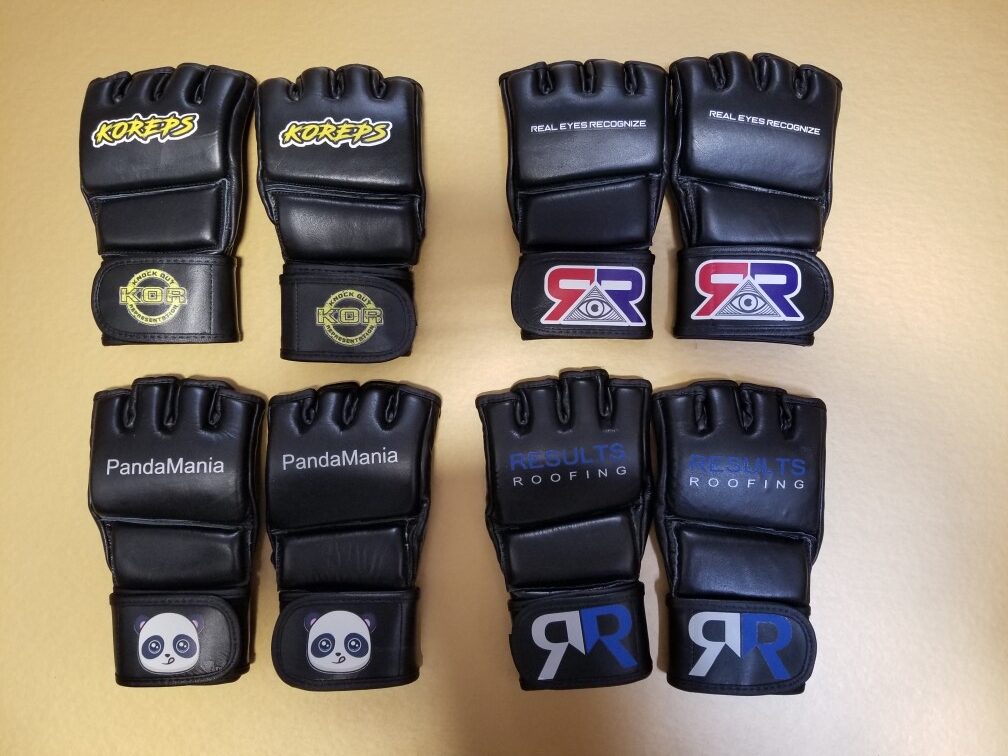 Win a FREE VACATION,
PANDA NFT & $100
Follow the twitter post to enter the contest! Good luck to all who enter!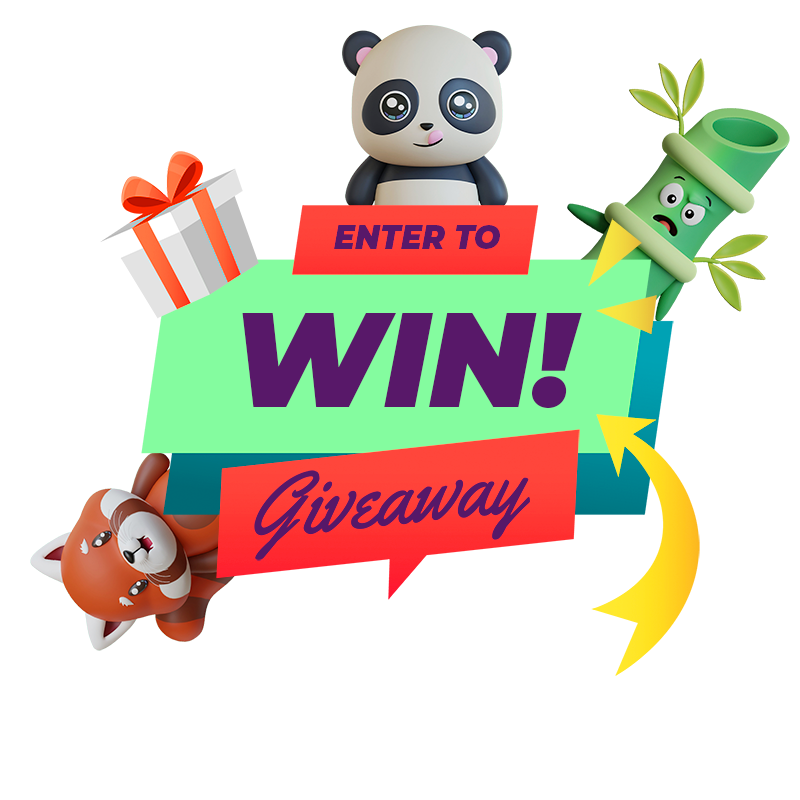 Great fighters with
big hearts
Checkout their social media links to connect, along with their tapology page for stats!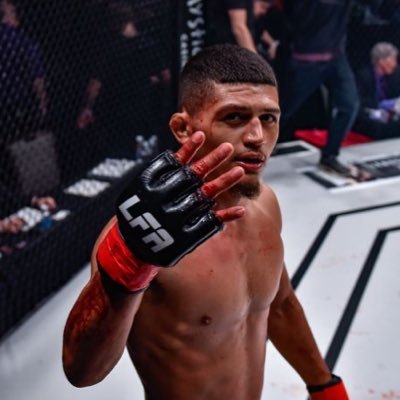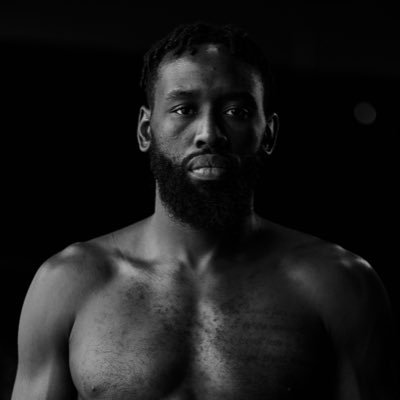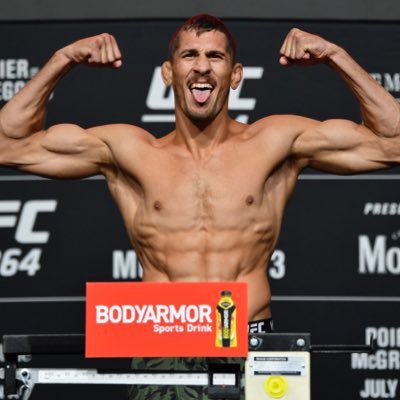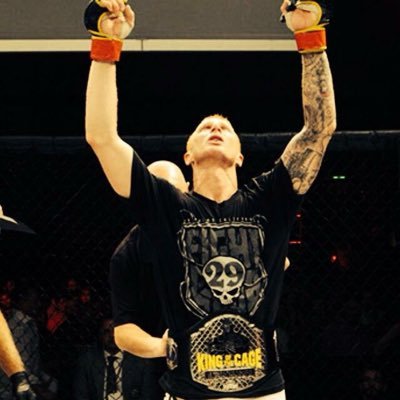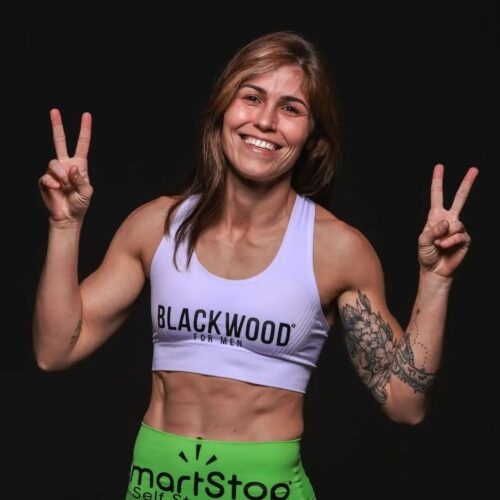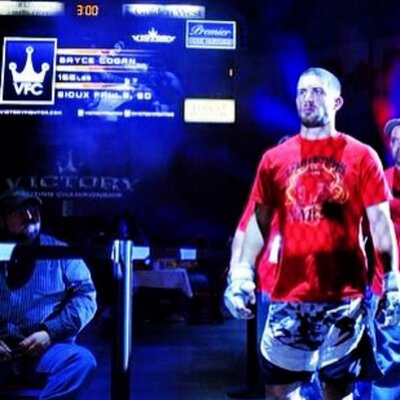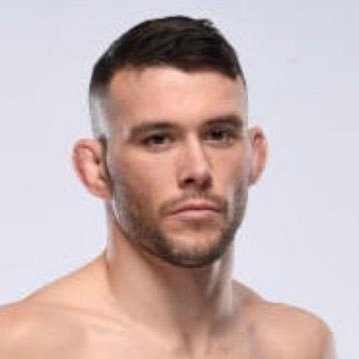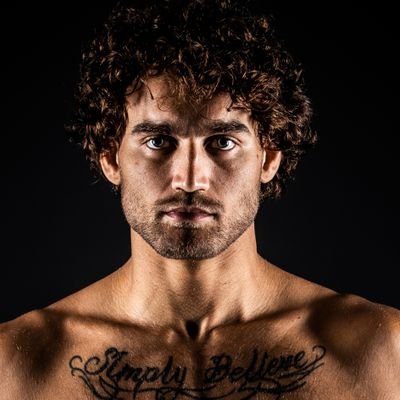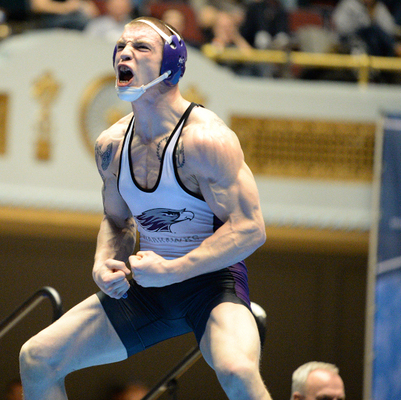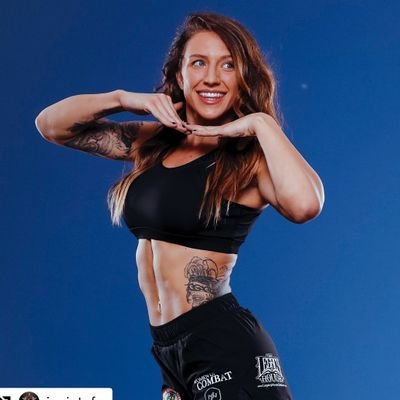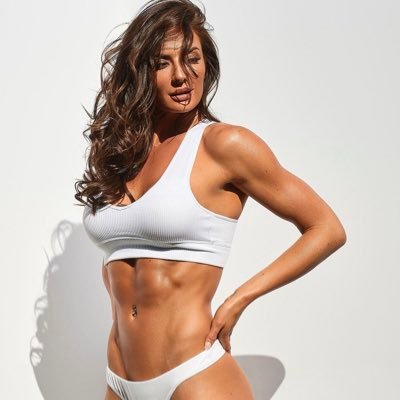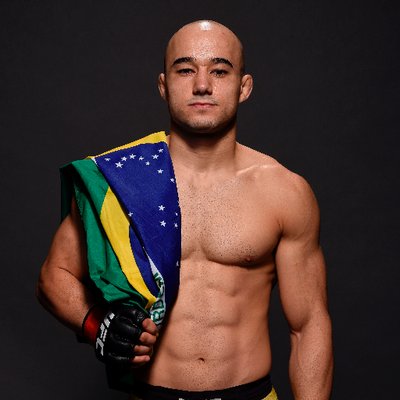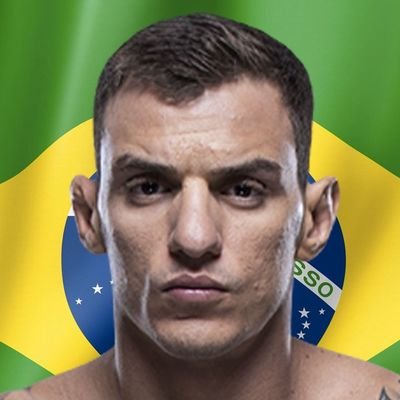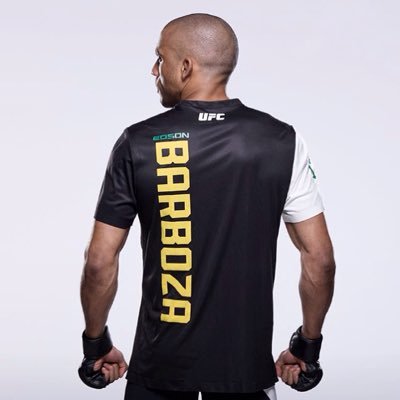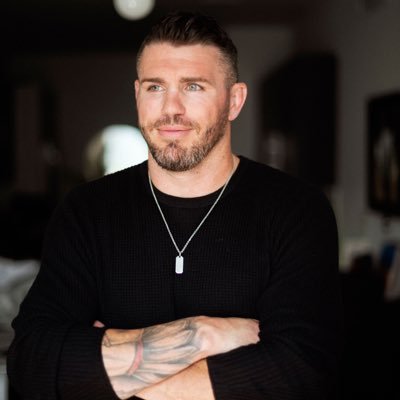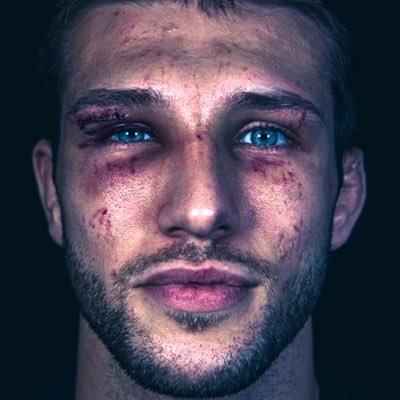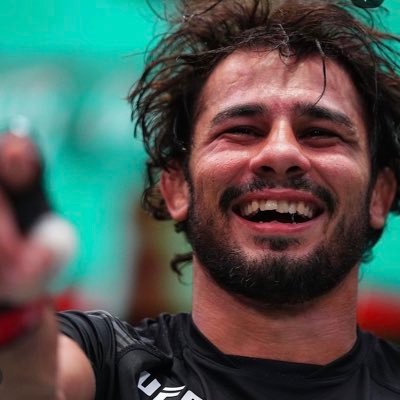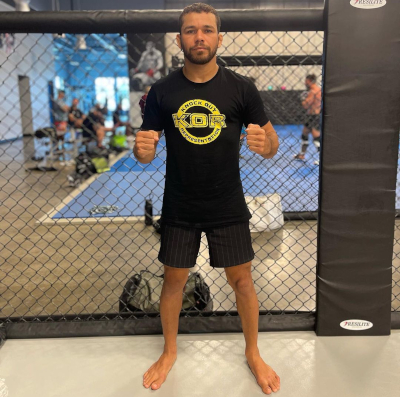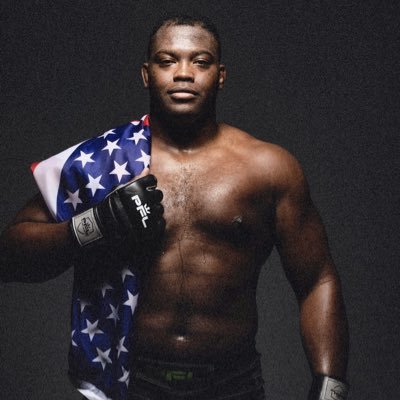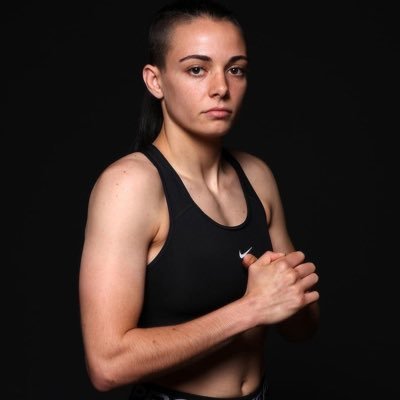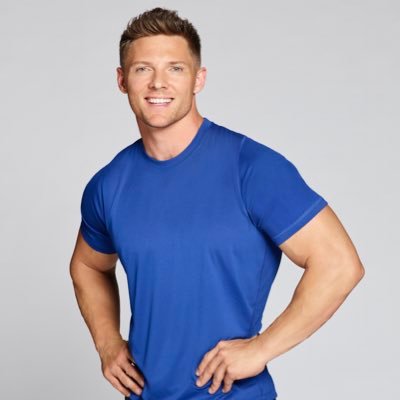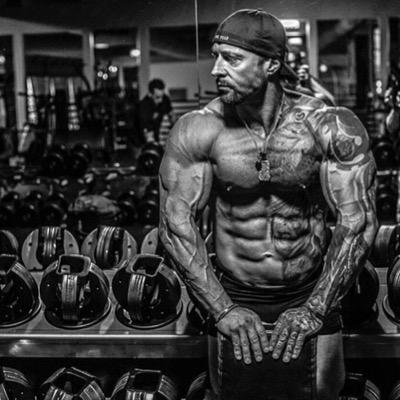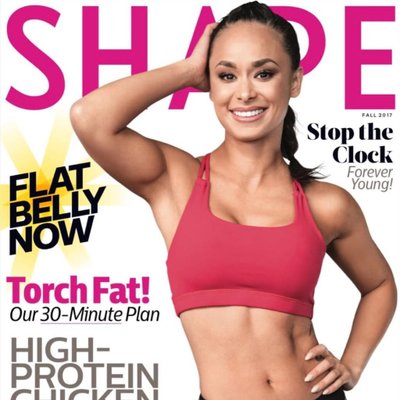 Checkout some Pandamania
gear and fighter pics!
Meet a few
great individuals